"Played this at MagFest. It is so cute and very well executed." Kadashyn
"Played at PAX South. Absolutely LOVED the game!!!" Dizzy Duck
"Got a chance to play this at Magfest 2017 and it was quite enjoyable." eveclatrel
"it's based around ink so...i'm getting a copy." Bendy =WL=

7 Different Art styles
Explore different art styles from Realism to Pop Art created rendered in our own cartoon style.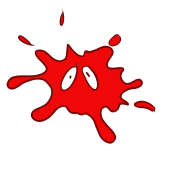 Defeat enemies
Master the colors on your paintbrush to defeat enemies of different colors, sizes and abilities.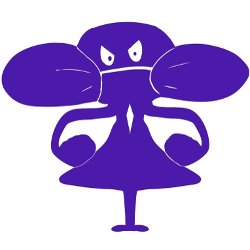 Battle Bosses
Test your mettle against boss fights at the end of each world to prove you are ready for the next step!
Challenge yourself
Earn stars by completing challenges for each level.
Unlock Encyclopedia Entries
Collect paintings in each world to unlock encyclopedia entries. Learn more about famous artists and paintings of each art style
Surprises!
Explore the world to unlock hidden areas, long-lost letters and even a bonus ending!